Trust Your Biggest Projects to the Experts
Our mission is to help EPCs (Engineering, Procurement and Construction companies) and other industry partners build a more sustainable future. At RenewableWorks, we take pride in providing best-in-class solar construction services for community, commercial and utility-scale projects.
Our team's extensive experience means we have a deep understanding of the work involved at every stage of a solar project –– including considerations for external conditions and potential challenges that may arise. We approach each project as a partnership and are committed to providing you with accountability, dependability and peace of mind. We are dedicated to the long-term benefits solar power can bring to our customers, employees and energy consumers nationwide.
Deep Industry Expertise
Drawing on over a decade of experience working on projects throughout the U.S., we are well-versed in the complexity of solar projects as well as the challenges of working in remote locations. Over the years, we have refined our processes to ensure successful projects time after time. By combining our extensive experience, in-depth technical knowledge, and our focus on safety, service and quality, you can have full confidence that we will help keep your projects on budget and on schedule until the job is done.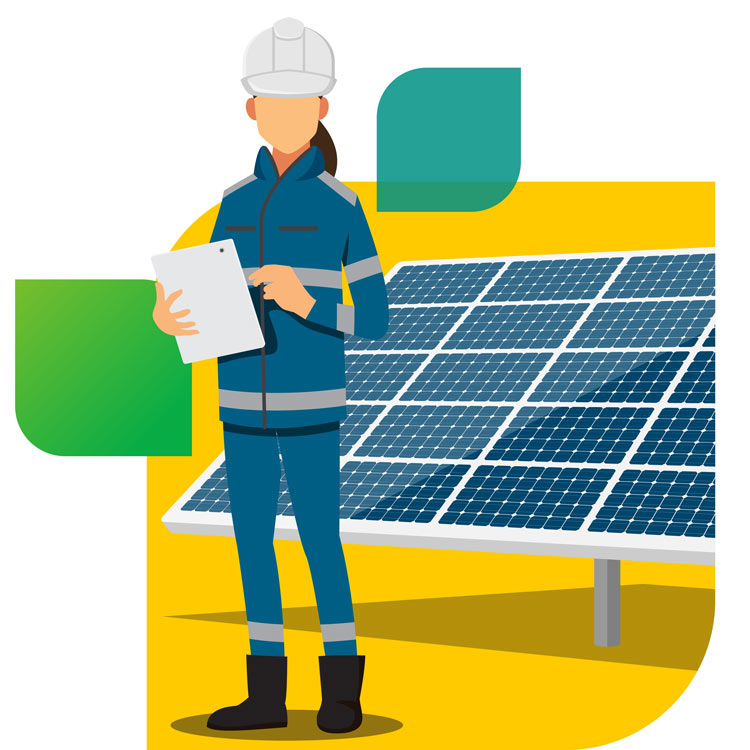 Dedicated Onsite Support
We know that quality work and proactive communication is crucial. That's why we offer onsite support for large-scale solar construction projects. Our onsite service teams have worked on some of the nation's largest renewable energy facilities. They are our boots on the ground and will keep you informed every step of the way. With regular status updates, you will have complete transparency throughout each phase of your project. The bottom line: You can rest easy knowing we will do what it takes to ensure your solar project is successful.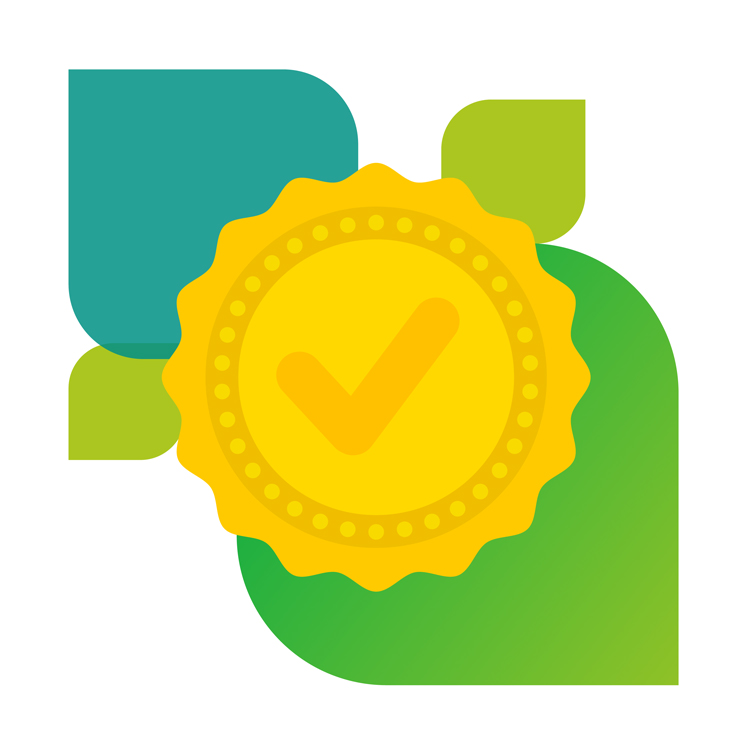 Quality You Can Count On
From civil construction and installation through commissioning of the site, we support your solar construction projects from start to finish. Our track record of supporting successful solar projects is a testament to our commitment to excellence and the trust our customers place in us. When you partner with RenewableWorks, you can count on us to support your project with the highest professional standards.
RenewableWorks, a TrueBlue Company (NYSE: TBI), provides construction services for community, commercial and utility-scale solar projects. Driven by our mission to reduce our nation's carbon footprint and build a more sustainable future, we partner with renewable energy contractors to support solar construction projects across the country.