We Are RenewableWorks
Driven by our mission to reduce the nation's carbon footprint and build a more sustainable future, we work with EPCs (Engineering, Procurement and Construction companies) and other industry partners to support solar construction projects across the U.S. From construction and installation to expert onsite service teams, our employees are passionate about building solar projects that support a sustainable future.
Why partner with RenewableWorks for your solar construction projects?
With more than a decade of experience, our tenured team consistently delivers best-in-class solar construction services. Drawing on our industry expertise, we have successfully supported the timely completion of solar projects at some of the nation's largest renewable energy facilities. Above all, we approach every customer's project with pride and a focus on lasting benefits for our customers, our employees and our country.
If you're looking for expert construction services for your solar project, look no further than RenewableWorks. Backed by the resources of TrueBlue, Inc. (NYSE: TBI), we can support solar projects of any size –– no matter where they are located in the U.S.
Our Core Principles
RenewableWorks is committed to delivering services centered on five guiding principles that stay at the heart of what we do every day.
Safety
The safety of our employees is our top priority. We create a culture of safety by ensuring that all employees have the necessary training for the job and know to put their wellbeing, and the wellbeing of others, first.
Sustainability
Sustainability is deeply ingrained in our DNA. It's at the forefront of everything we do, and we are dedicated to building a better future that will leave an impact for generations to come.
Skill
We take pride in our work, and we are committed to quality workmanship. Our partnered approach ensures we deploy the right team members on each customer project, so we can get the job done right.
Service
We go above and beyond for our customers. Our tenured teams communicate frequently and anticipate challenges to deliver a best-in-class service experience you won't find anywhere else.
Scalability
With our extensive expertise and resources, we are fully equipped to help our customers complete their solar projects, no matter the size. And we'll travel anywhere in the country to help get the job done.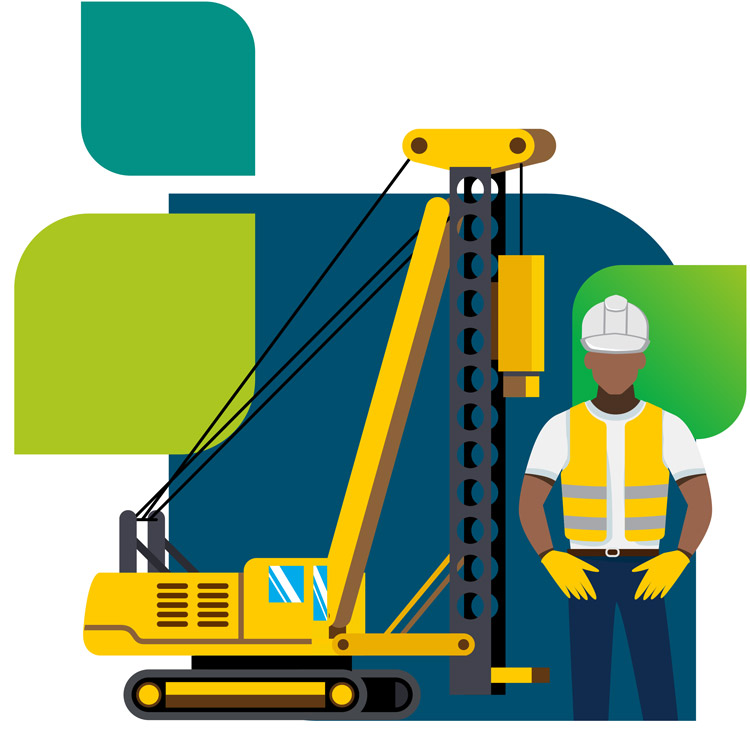 Solar Construction Services
RenewableWorks specializes in supporting the construction of solar array systems. We offer a wide range of services including land preparation, pile driving, racking assembly, panel installation, and more. With over a decade of experience, our tenured team has a deep technical understanding of each step involved in the solar construction process. When you combine this industry expertise and in-depth technical knowledge with our commitment to safety, service and quality, you can be confident we will get the job done.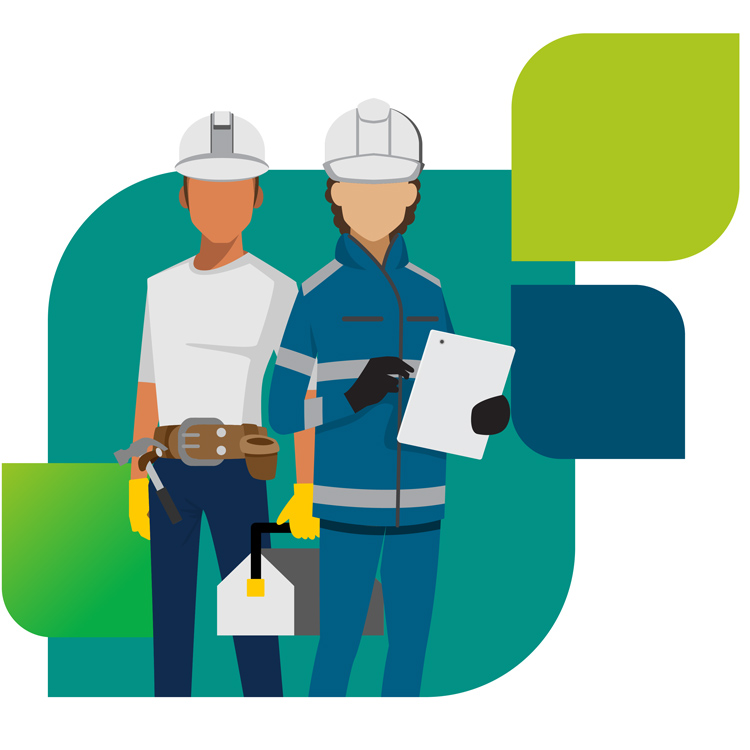 Career Opportunities in Renewable Energy
Our team is always looking for dedicated people to help bring solar construction projects to life. We have rewarding career opportunities available for solar installers, site and safety supervisors and tradespeople. We also have an approved apprenticeship program that provides a unique opportunity for those who are looking to build their career in the renewable energy industry.
RenewableWorks fosters a culture of growth and development with a strong focus on safety, teamwork and excellence. We are dedicated to supporting and training a diverse team of tradespeople and solar experts while creating an environment where all employees can thrive.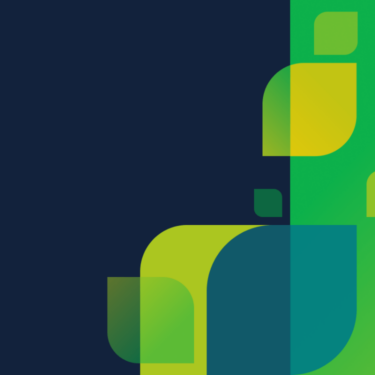 RenewableWorks, a TrueBlue Company (NYSE: TBI), provides construction services for community, commercial and utility-scale solar projects. Driven by our mission to reduce our nation's carbon footprint and build a more sustainable future, we partner with renewable energy contractors to support solar construction projects across the country.