Step Into a Brighter Future
At RenewableWorks, we are always looking for future renewable energy professionals who will help power solar projects for years to come. That's why we established our RenewableWorks Apprenticeship Program.
This program consists of virtual classroom instruction and on-the-job training. By combining both online and hands-on learning, with the ultimate goal of achieving journey-level status, you'll advance your career and unlock your earning potential in the fast-growing renewable energy industry.
A Program Catered to You
Our apprenticeship program will propel you into one of the most dynamic, fast-growing industries today! Alongside a leading solar construction team, you'll work on projects with some of the largest renewable energy companies across the country. Plus, you'll get personalized support throughout your path to journey-level status with us! It doesn't get better than that.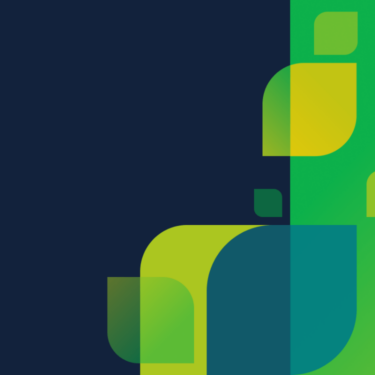 RenewableWorks, a TrueBlue Company (NYSE: TBI), provides construction services for community, commercial and utility-scale solar projects. Driven by our mission to reduce our nation's carbon footprint and build a more sustainable future, we partner with renewable energy contractors to support solar construction projects across the country.